Empowering IoT With Endless Possibilities
Expand & Streamline With MeshTek's Innovative Networking Technology
MeshTek Labs is a technology company that specializes in IoT automation solutions powered by Bluetooth mesh networking and Artificial Intelligence. With offices in the United States and India, our team is dedicated to developing cutting-edge technology that simplifies complex automation processes and maximizes efficiency of devices with built-in AI and edge computing capabilities.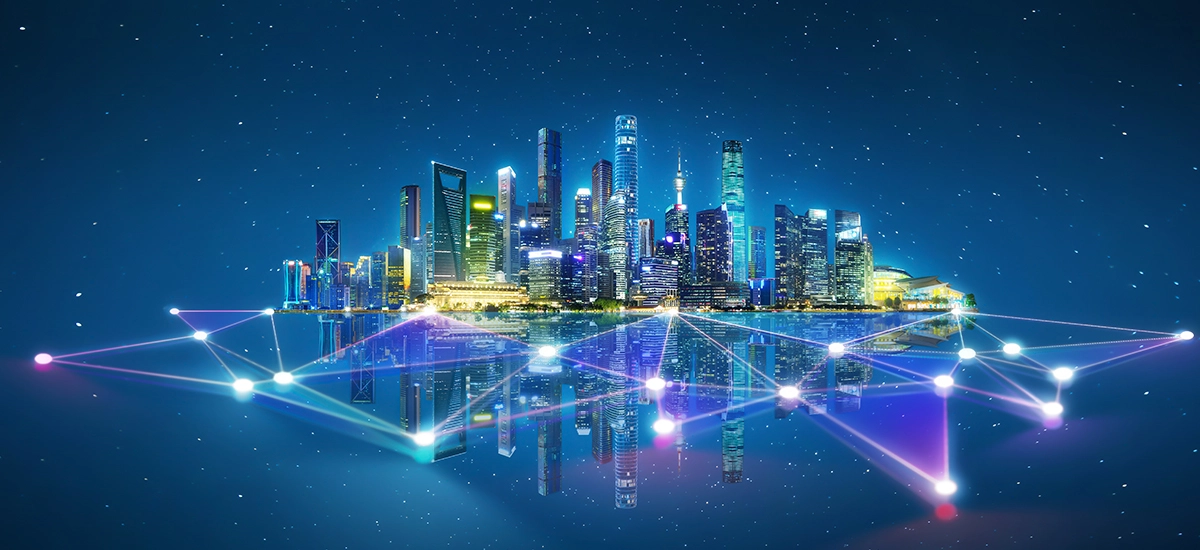 Mission
Our mission is to empower businesses with the tools they need to streamline their operations and improve productivity. We aim to provide innovative IoT solutions that are easy to use, reliable, and cost-effective.
Vision
Our vision is to revolutionize the IoT industry by creating products and services that transform the way businesses operate. We strive to be a leader with our networking technology based on BLE Mesh, providing world's only reliable, long-range connectivity.
MeshTek offers a wide range of IoT automation solutions that are designed to meet the unique needs of businesses. Here are six reasons why you should choose MeshTek:
The world's only long-range Bluetooth mesh networking platform
Built-in Artificial Intelligence and Edge Computing solutions for improved efficiency
Optional BLE-WiFi-Ethernet-Cellular Gateway solutions for seamless connectivity
A wide range of products and extensible firmware to meet diverse needs
30+ patented hardware and software products designed for IoT automation
A team of experts committed to providing excellent support and service
products enabled with MeshTek's platform
installers across North America
Winner of 10+ international awards, including the Best Product Award from BlueTooth SIG for our smart bulb
Experience the power of MeshTek Bluetooth Mesh for your lighting and IoT needs. Contact us today to learn more.